About Us - Chrystal Lee School of Dance
Chrystal Lee School of Dance offers a variety of dance classes in Burpengary, Narangba and Mango Hill.
Our Dance classes are for the young, creative "Tiny Tot" age of 18 months, right through to Adults. They are for any experience level, with my main aim to provide fun, unique, creative Dance lessons to anyone who wants to learn, get some fitness and be involved in an out of school activity.
We have also recently started a Babies Dance class for an introduction to movement and music which is wonderful for early development and great bonding time for babies and their Adult.
Each of our lessons are carefully designed to ensure that the desired outcomes are achieved. Teaching correct technique and alignment, ensuring students are warmed up, cooled down and stretching are all very important for SAFE DANCE and these things are part of every Lesson.
A positive attitude is brought too all of our classes, contributing to create a welcoming, comfortable atmosphere, where students want to be, and enjoy coming back to every week. All students are treated equal, fairly, and are nurtured as they grow and learn with us Teachers being an important role model in their lives.
During the year, opportunity for public performance will be sought out for students in classes from Primary+, which is a great boost to children's confidence, and also helps prepare them for future public performances in their life.
All students will have the opportunity, and are encouraged, to participate in the End of Year Performance, where the students will showcase their skills, and the last lesson of Terms 1 & 2 will be open for viewing.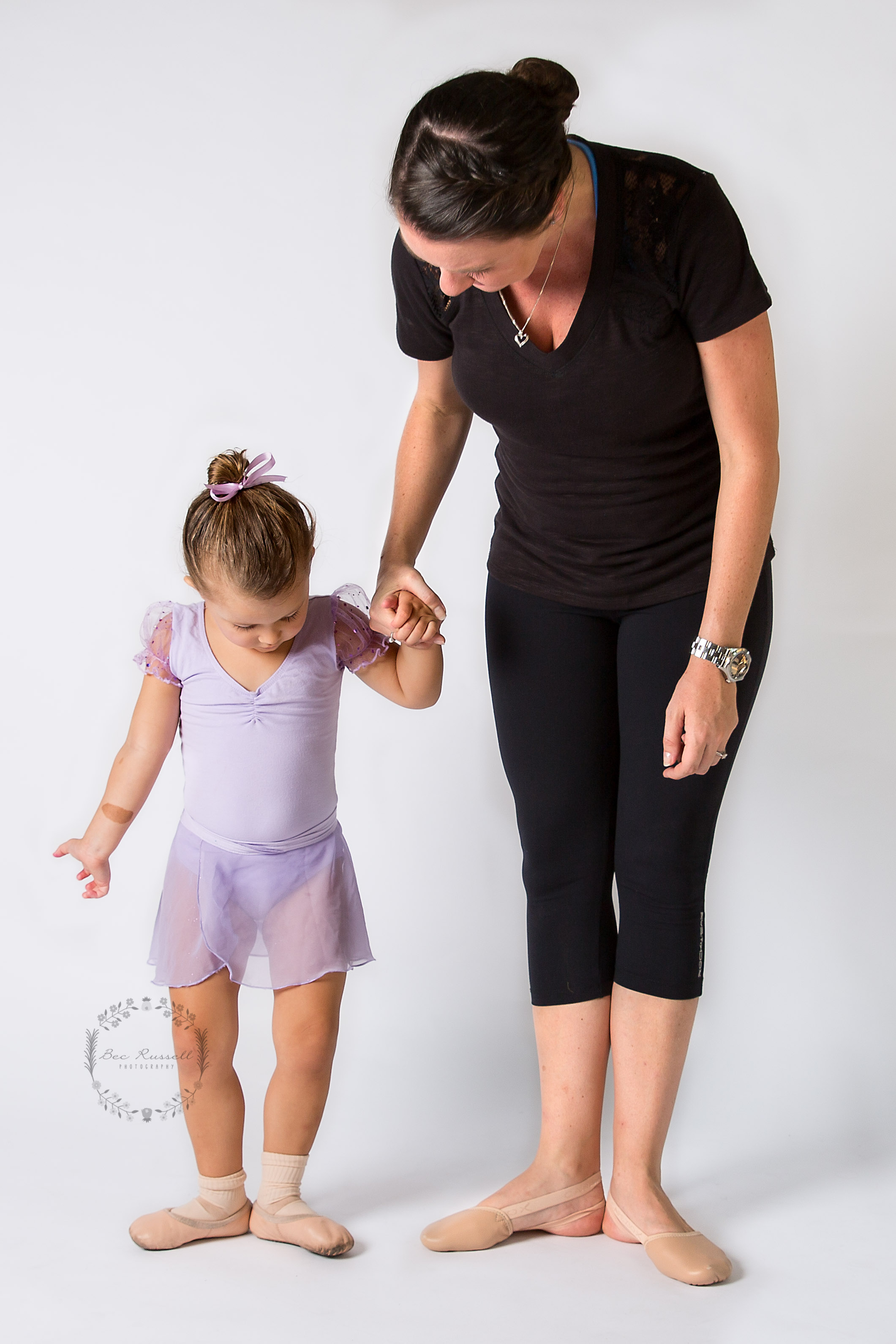 MISSION STATEMENT:
My Mission is to provide exciting dance classes that encourage confidence, exploration, creativeness and mind and body awareness through Movement.
Providing enjoyable fun classes, where students are treated and made to feel equal to their peers, in a no bullying tolerated, non-competitive environment and showing students that Dance is a wonderful extracurricular activity with many benefits.
VISION STATEMENT:
My Vision to create a Dance school that contributes to the community and its youngest generation, helping with the positive development of my students as they grow, through thoroughly planned classes created to assist in the development of important life skills while learning correct dance technique and safe dance.
I want to create an environment that is fun and safe, where students want to be and help students learn to appreciate the art of Dance and the wonderful benefits that it brings whether they are after a career in Dance, or just for an extra-curricular activity.